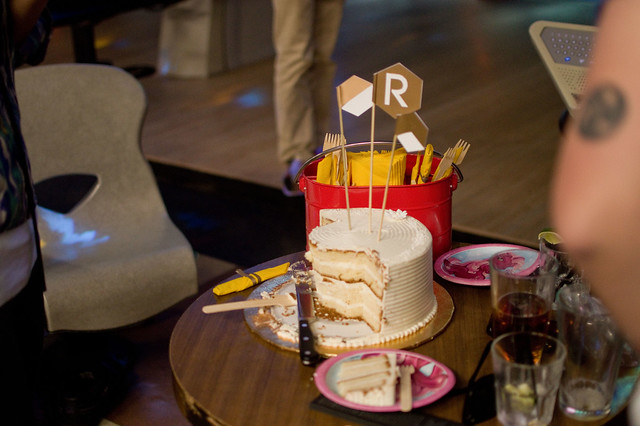 I avoid birthdays, not because I mind ageing (although I do keep reminding myself to finally try some of your eye cream suggestions) but because having that much attention focused on me freaks me out.
This year D insisted we do something, anything, so I requested a cake and we rounded up some friends for a bowling date. I had the exact same party when I was 10, minus the beer. It was awesome this time around too.
And since we were on a roll with the whole celebrating thing, I convinced him to go to Disneyland with me on Monday. First time in 15 years and Indiana Jones was as amazing as I'd remembered.
It was a good way to start a new decade.